I read a quote at some point this year that really stayed with me:
"Stay away from people that make feel like you're hard to love."
As hard as it is to sever those ties that bind you to the people in your life that you feel like you need, but who constantly have you doubting that you are enough, it's rewarding ten fold. If love is constantly making excuses for people whose actions and verbal blows cut like knives, then you can keep it.
I'm only here for the warm and fuzzy; tough love is out of style.
Consider these cozy, warm and fuzzy wearables as we take a step toward colder weather!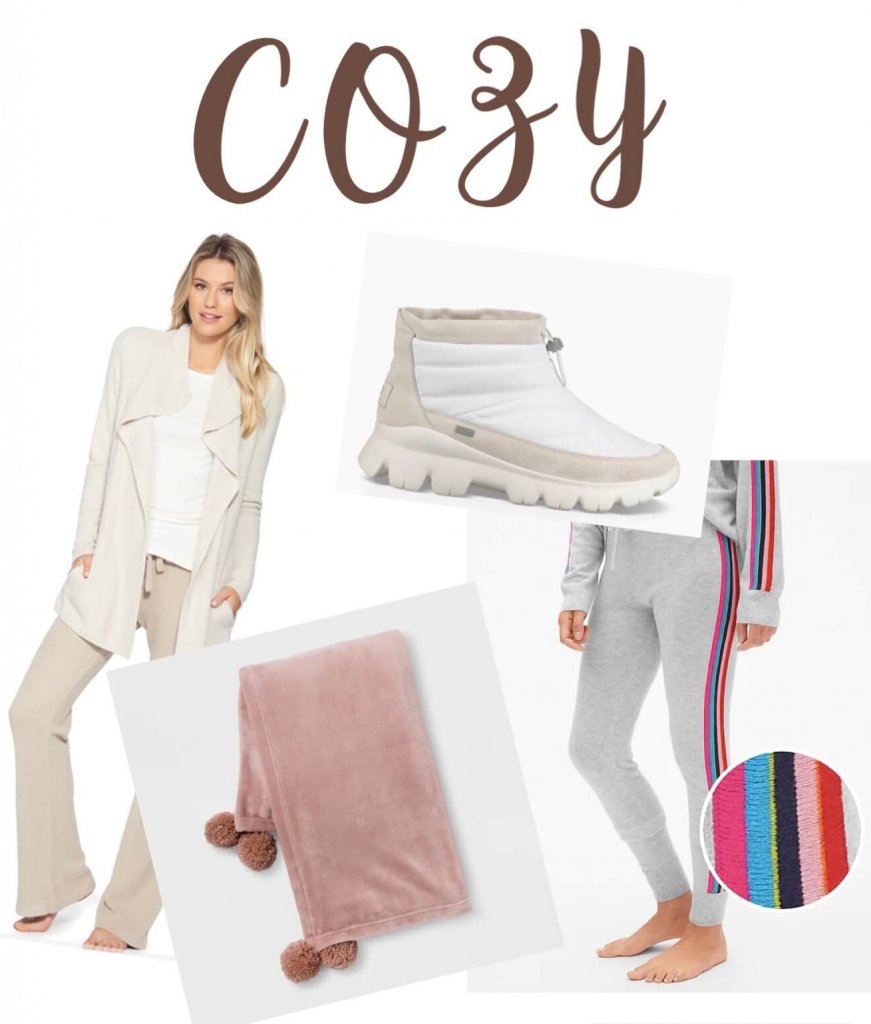 If you are from the Scranton area, we are lucky enough to have Lavish Body and Home downtown which offers not only one of the luxury brands pictured above, but two: Barefoot Dreams and Ugg.