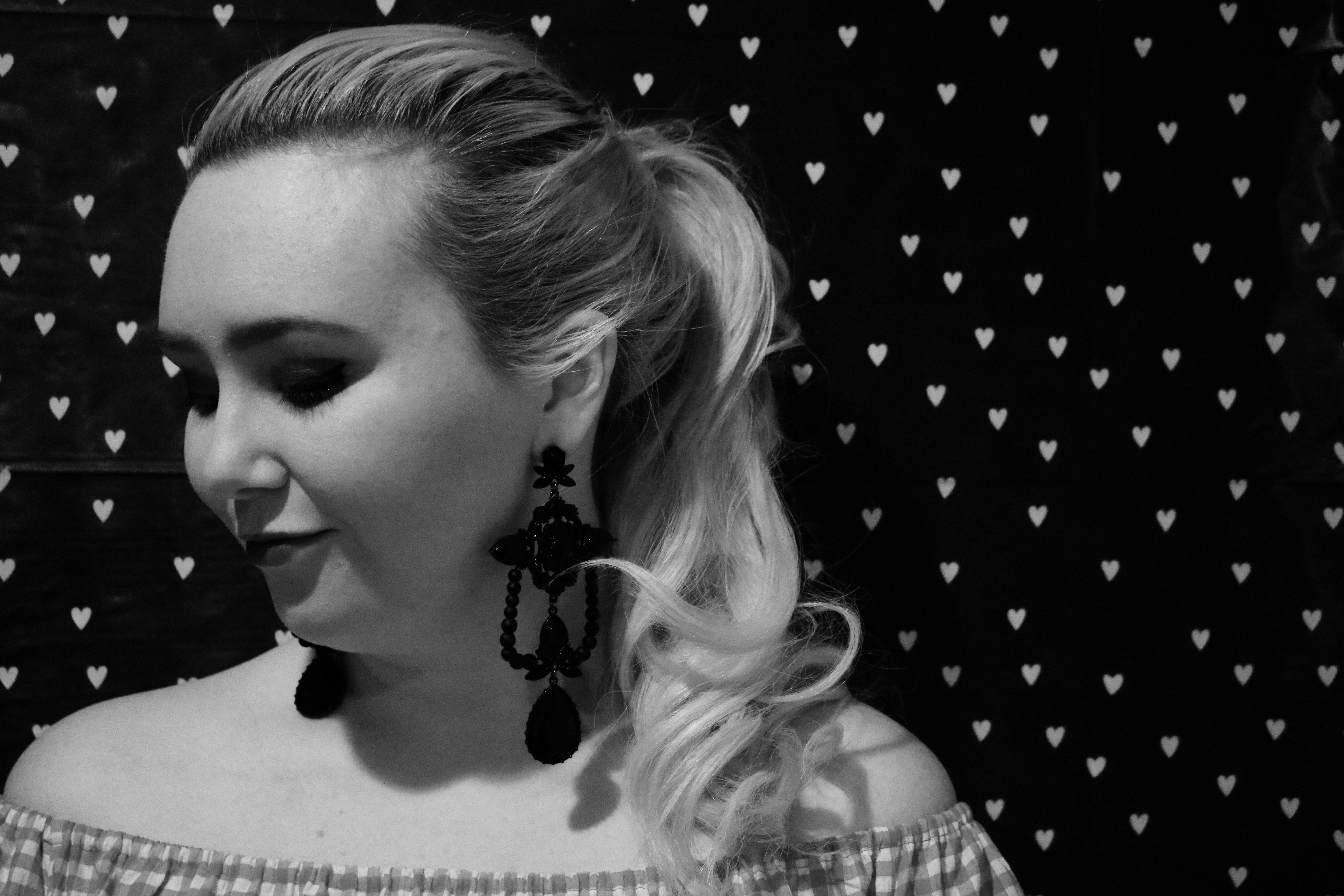 I was so excited for my meeting Monday.  So naturally I picked myself apart with my insecurities.
"Are my heels too high?  Will they intimidate people?  Are these these heels too low?  Too casual?  Am I too dressed up?  People will be say 'who does she think she is?' People are going to talk about me.  They always talk about me.  People are going to watch me. The whole block walk; step after step after step.  Then in the coffee shop.  People are going to stare at me. They'll stare at me. People will say hello. They will tell other people they saw me. They will say what I looked like.  Is my jacket too serious?  This one is too relaxed.  This white is too close to my skin color.  Now the red is too stark a contrast."
I'm a fashion stylist. I'm talented and I KNOW all of those options were great ones.  But so do you every morning, and you find yourself asking the same questions.  Do you pick yourself apart inside your head?
I step into the pumps I feel most like myself in, because no one else can fill those shoes.
Here are several different Monday magazine meeting shoes in seve